Details

Are you looking for something boring? Are you tired of designs that are too good for your setup? Are you someone who finds happiness in boring places? Well, we tried our best with these designs and can assure you that your expectations will be met. 

This deskpad features our HD Series™️ material: Smoother Glide, Softer Finish, and a more Vibrant Look
Specification

Color:

Shades of White and Black

Size:


900 x 400 x 4mm (35.43

x 15.75 x 0.15 in)

Includes:

Branded Deskpad Sleeve Bag
Custom Branded Packaging

Blue Circle Logo Sticker

Features:


HD Series™️

material

Soft & Smooth Polyester (Top)
Anti-Slip & Eco-Friendly Rubber (Bottom)
Premium Stitched Edges (Print over Design)
Machine Washable (Cold, Low Tumble)
Dye Sublimated Print for Long Lasting Quality
Shipping

Orders ship out within one business day. Holidays may add additional shipping and handling time.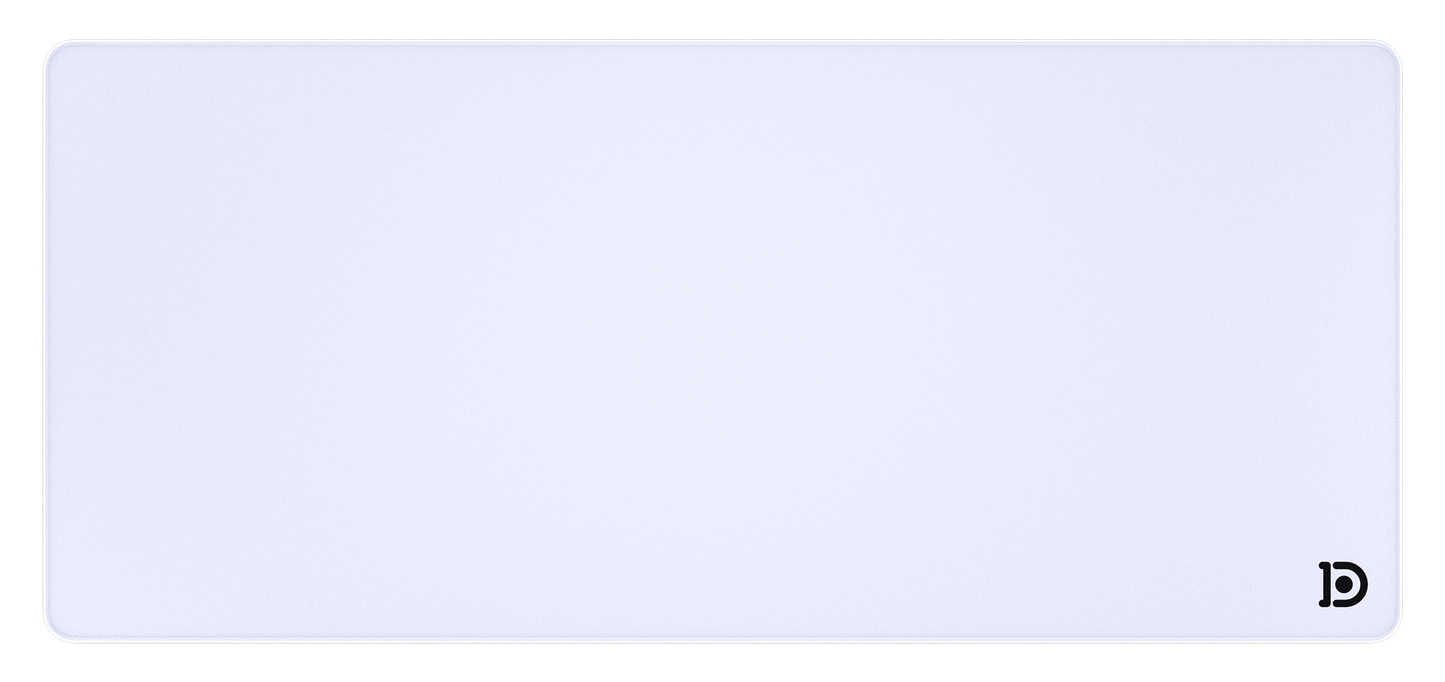 Featuring anti-slip rubber

High density material

Soft & Smooth texture
Premium and vibrant
Comfort and quality ergo
Did not buy, but......
Alright so hear me out. I straight up stared at this listing for 15 seconds waiting for the image to load, before releasing it already had and was just white. 10/10 if you ask me, boring white definetly got me.
First Product
This is my first product that I bought from Deskr. The package is great, shipping was fast, and the mat itself is a beautiful white color. The material is great as well! It took me a while to find something I was comfortable buying because of all the different sizes of mats on the internet. When I found Deskr on Tiktok I checked them out. I continued to shop around, but always found myself coming back to Deskr. If you're looking for a quality product try them out. While I love all the other designs, I felt a plain white one was perfect for the look I was trying to achieve.